NTNU and the International Cooperation and Development Fund co organize the "Overseas Technical Assistance Service Plan for Young Adults'. Students majoring in Chinese teaching can teach Chinese online to overseas countries that are allies to Taiwan. Principal Investigator Prof. Tsai Ya Hsun said that the teaching by the student teacher is focus on cross culture and student-centered. They create a helpful, actual context for students that meets their needs.
Their students include students or public servant at Belize, Guatemala and Paraguay. 85 programs in 36 countries are conducted by TaiwanICDF. The Ministry of Education added the Chinese teaching part to the program. 67 college and master students are in this program where they offer one on one, or one-to-many language courses. After their two-month internship, they will received a certificate from TaiwanICDF and are listed in the data of TaiwanICDF.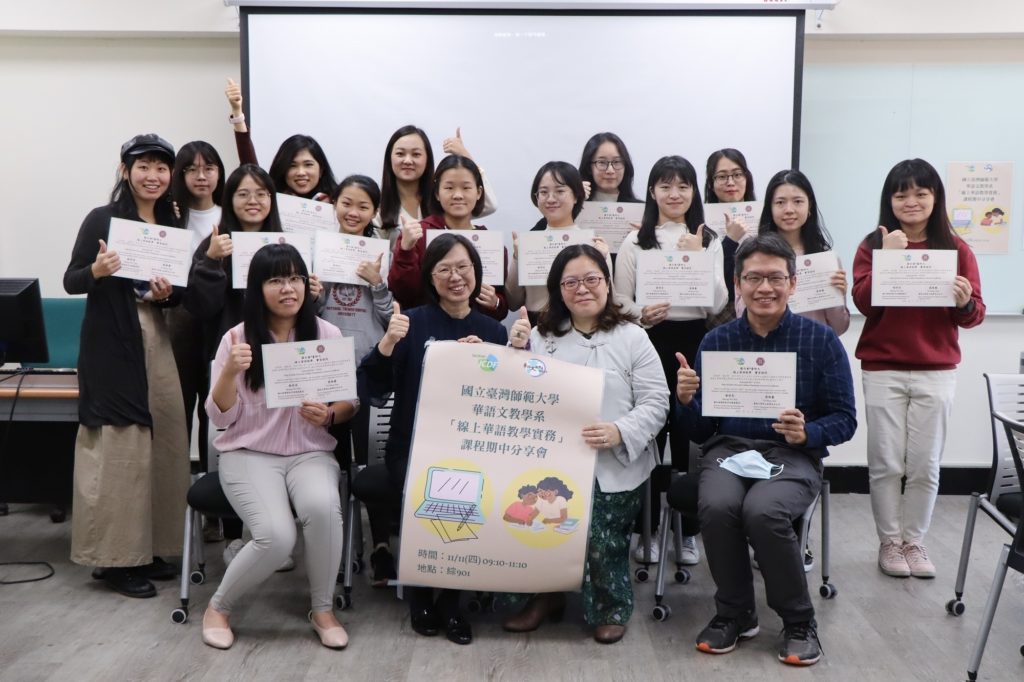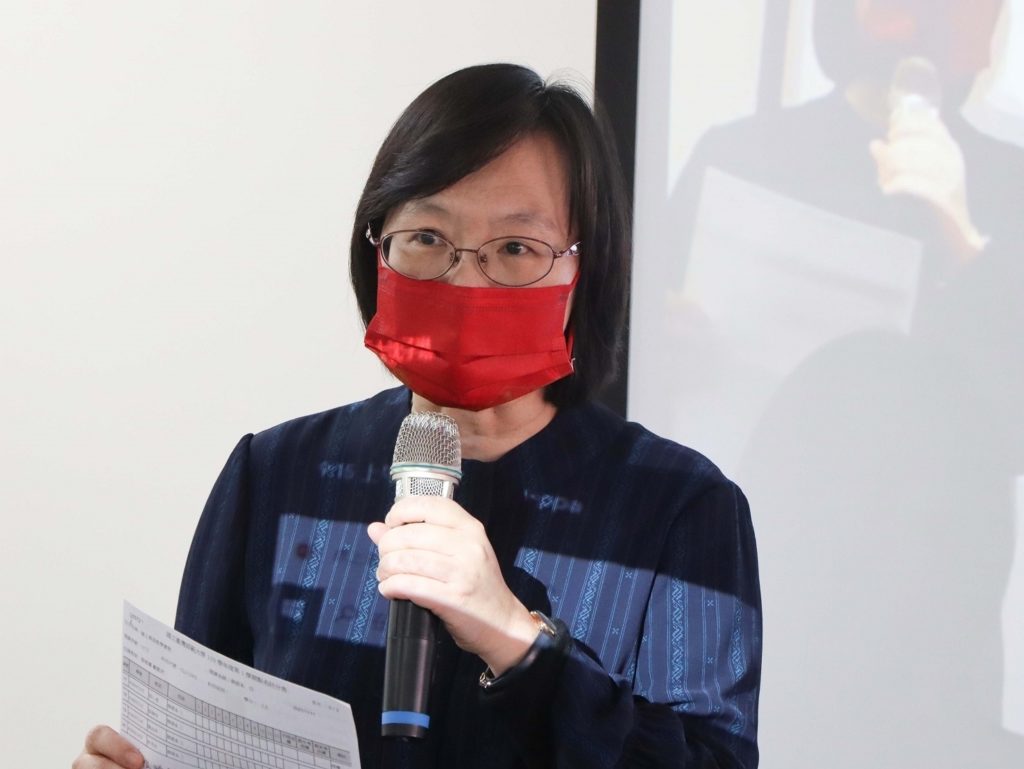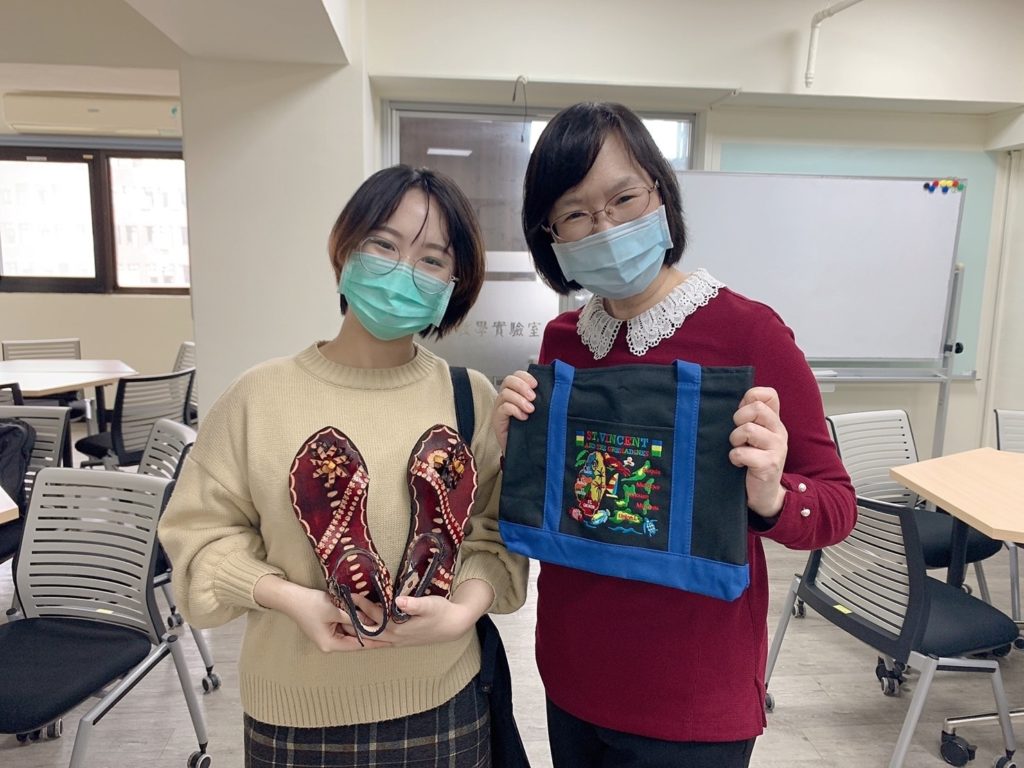 Prof. Tsai mentioned that the students adopt the approach of visible thinking in project zero, brought up by Harvard Graduate School of Education. They share images of Taiwan or Southern America to stimulate visually. For example, when talking about the night market in Taiwan, one student teacher first presented a picture of a lantern and let the student guess where the lantern is. He zoomed out and the image became a row of lantern. This is a way for students to construct their idea of the night market gradually.
One Student Teacher Chang said that Taiwanese students aren't familiar with South American cultures and the online course bridge the gap. Her student from St. Vincent applied the scholarship of the Ministry of Foreign Affairs and they met in Taiwan. She gave Chang a leather slipper as a gift.
Prof. Tsai said that educating cross cultural talent is the role of the education of Chinese as Second Language. It's important for training institutes to pay attention to cross cultural literacy and suitable training strategies.