National Taiwan Normal University Sustainability Initiative
Under the trend of globalization, universities are actively recruiting students internationally to create an environment for cross-cultural learning and international academic development. Due to barriers such as distance, politics, and language, universities developed independently in the past. Now with the help of communication technologies, universities are engaged in cross-border and cross-field higher education networks. The NTNU has actively promoted environmental education since 1970s. In 1993, it established the first environmental education research institute in Taiwan. In 2013, it created and led the green university network of Taiwan. In its "2020-2025 University Development Plan", sustainable development has been listed as a key development goal.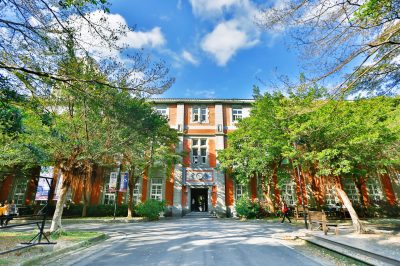 The development plan is closely linked with the United Nations' 2030 Sustainable Development Goals (SDGs), and is implemented through teaching & research, university social responsibility, international connections and campus management, making the university a diverse, inclusive and resilient. The NTNU is a national education and research institution that promotes sustainable development. In 2019, the "NTNU Committee for Sustainable Development" was established. In August 2020, it continued to establish the Sustainable Development Center to be dedicated to integrating the university's teaching & curriculum, learning & living, environmental resources management and policy & administration to achieve sustainable development of society, economy and environment.
Missions of the Sustainable Development Committee:
In line with the United Nations Sustainable Development Goals, promote university development policies and maintain campus environments of friendliness, diversity, inclusiveness and recycling.
Promote research related to sustainable development and the latest international trends.
Promote initiatives related to university social responsibility and international sustainable development.
Promote sustainable development education to strengthen the sustainable development literacy of teachers and students.
Enhance the partnerships between the university and the community, society and the region.
Build a platform for the sustainable development of universities and industries.
Establish an ecological, green environment and a sustainable development campus.
Missions of the Sustainable Development Office
The center is committed to exploring the international trends and connotations of sustainable development, as well as the impact of the United Nations Sustainable Development Goals on the development of university affairs. Through professional consultation, research and investigation, and cooperative learning strategies, the center develops appropriate task plans, from teaching, research, and service levels, to help the university to fulfill its social responsibilities and become a university that adheres to the concept of sustainable development.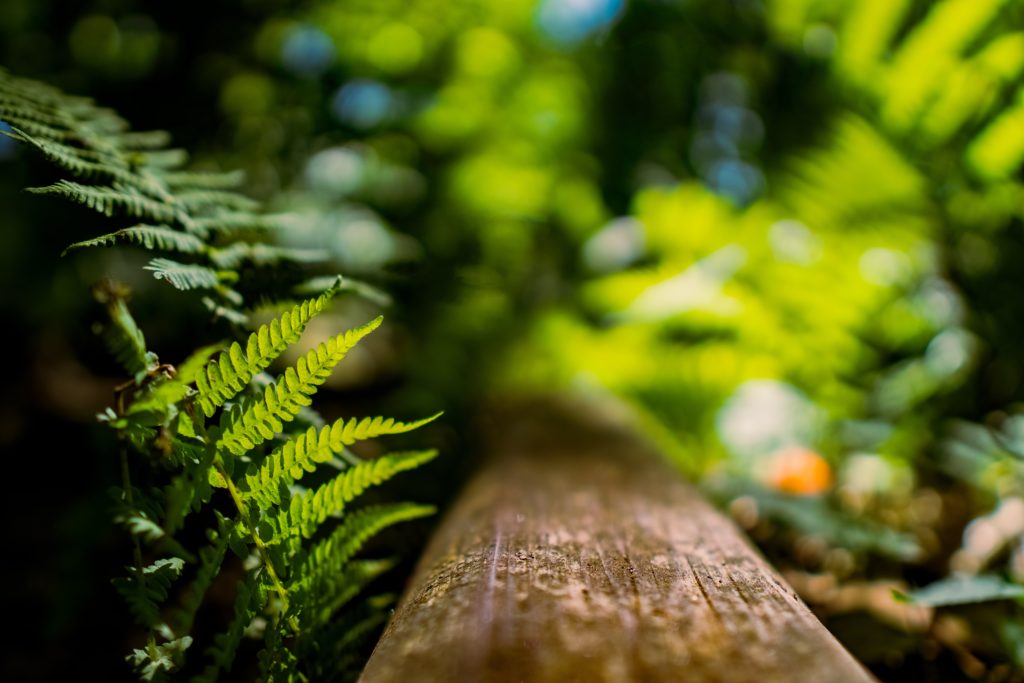 Handle the green university business of our school.
Handle the business of the Sustainable Development Committee.
Organize academic forums on SDGs.
Publish the Taiwan Normal University Sustainable Development Investigation Report.
Participate in the Global Sustainable University Development Sustainability Evaluation System.
Research survey on the development and evaluation of sustainability literacy questionnaires.
Develop and implement relevant plans for sustainable development of teaching courses, learning and life, environmental resources and school administration.
Sustainable Development Office
| | | |
| --- | --- | --- |
| Name | Position | Email Address |
| CHANG, Tzu-Chau | Director | |
| WANG, Hsi-Yung | Senior Staff | |
| LIN, Tzu-Yi | Project Staff | a1150401@ntnu.edu.tw |
| Hsu, Chieh Jung | Project Staff | chj1028@ntnu.edu.tw |