The pandemic has caused isolation in the society while technology has brought people connection and new possibilities. NTNU Online was officially started on February 25th. The hybrid mode of an online and offline courses is the new norm in education field. To create a better learning environment, NTNU established three digital on-the-job master programs to welcome students all over the world.
Long before the pandemic, the number of students in American Universities enrolling in distance learning has grown year over year. According to the report "COVID-19: Reopening and reimagining universities" conducted by UNESCO in 2021, the online courses has increased, and the governments are supportive of distance learning policies.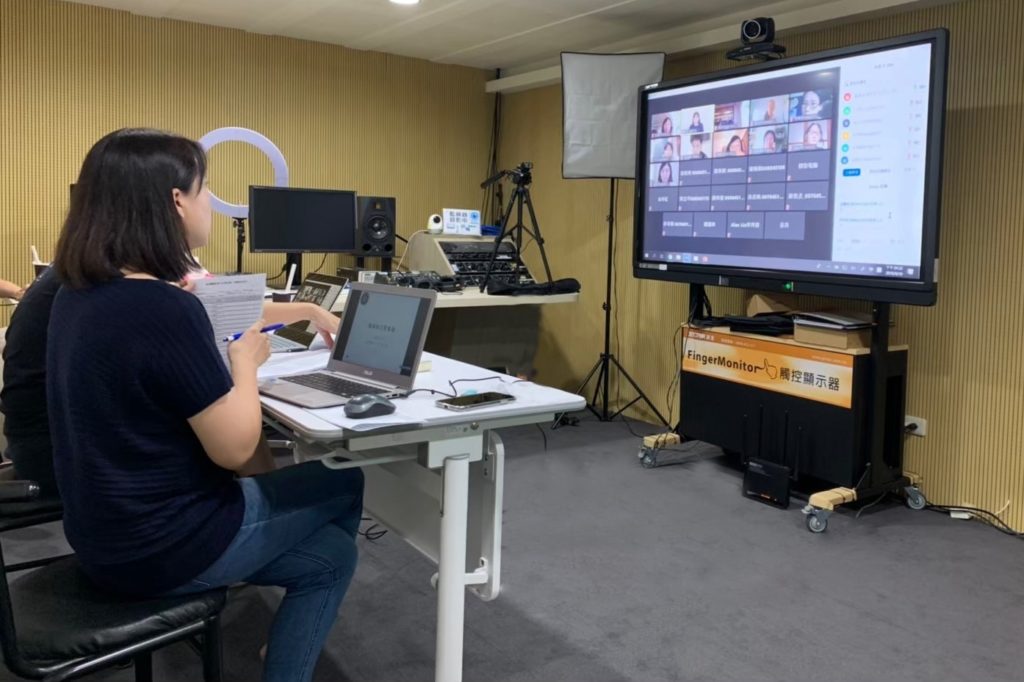 President Wu states that with the impact of low fertility rate, many universities are eyeing for overseas students with a welcome attitude from the Ministry of Education to online learning. NTNU started Open course ware in 2008, Massive Open Online Courses in 2013 and the funding committee for NTNU Campus Online in 2017. As higher education develops towards globalization and online learning, NTNU is gradually shifting focus from its nearly century-long specialty of teacher training to diverse interdisciplinary programs. In keeping with the times and technological innovation, we spare no effort in applying our expertise to create online programs, hoping to share our knowledge with the public and push forward your career through personalized, flexible learning, an outstanding faculty, and top-notch courses.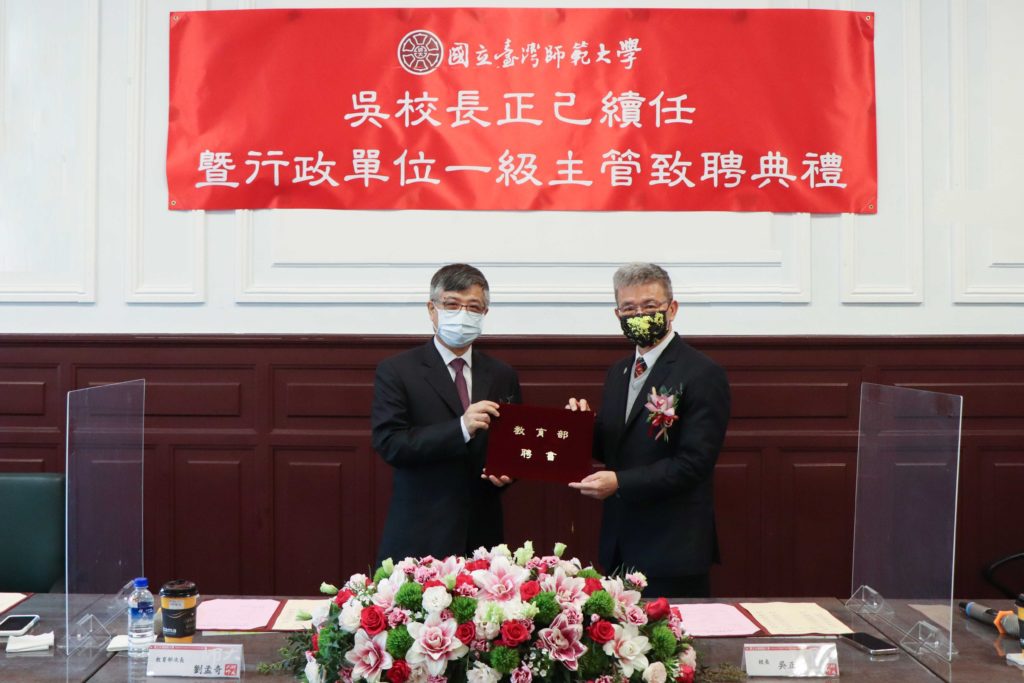 The Online Continuing Education Master's Program of Teaching Chinese as a Foreign Language was started in 2016 and has been enrolled to its full capacity every year. The Online Continuing Education Master's Program of Library and Information Studies transformed in 2019 from traditional program to digital program successfully. The Online Continuing Education Master's Program of Technical and Vocational Education will be opened in 2022 August as the first program that recruit local and foreign students together.
Director of NTNU Online Hong Jia-Fei said that Digital Course Quality Management and Evaluation Mechanism is applied to Online courses. The teaching quality will be examined by evaluation, training, survey and workshops. Online learning guidance and support and real-time feedback will be available during the courses. The need of online courses has increased rapidly since Covid-19, NTNU Online will play an important role in the transformation of NTNU and welcome students around the world that are passionate about learning.